Mergers & Acquisitions Advisory Business Brokerage
When the business is built, and it's time to get paid.
What We Do
We provide advice on business sales and purchases, mergers, and divestitures. Making sure that each stage of the transaction process—from valuation to negotiation and completion—is successful, demands considerable experience and knowledge.
M&A Brokerage
We represent sellers of technology and service businesses. We'll guide you throughout the entire selling process, including identifying and engaging quality buyers. Most importantly, we always remain focused on closing because a deal isn't done until the seller gets paid. Our years of representing buyers and sellers of small to medium sized businesses will help you save time and maximize your payoff.

If you're selling a service business or technology company in Texas in the $1MM - $20MM range, call us at 512.910.2700.

Want to learn more about the industries we work with? Check out the Our Specialties tab at the top of the page.
Founded by M&A professionals, powered by creativity, and driven by experience.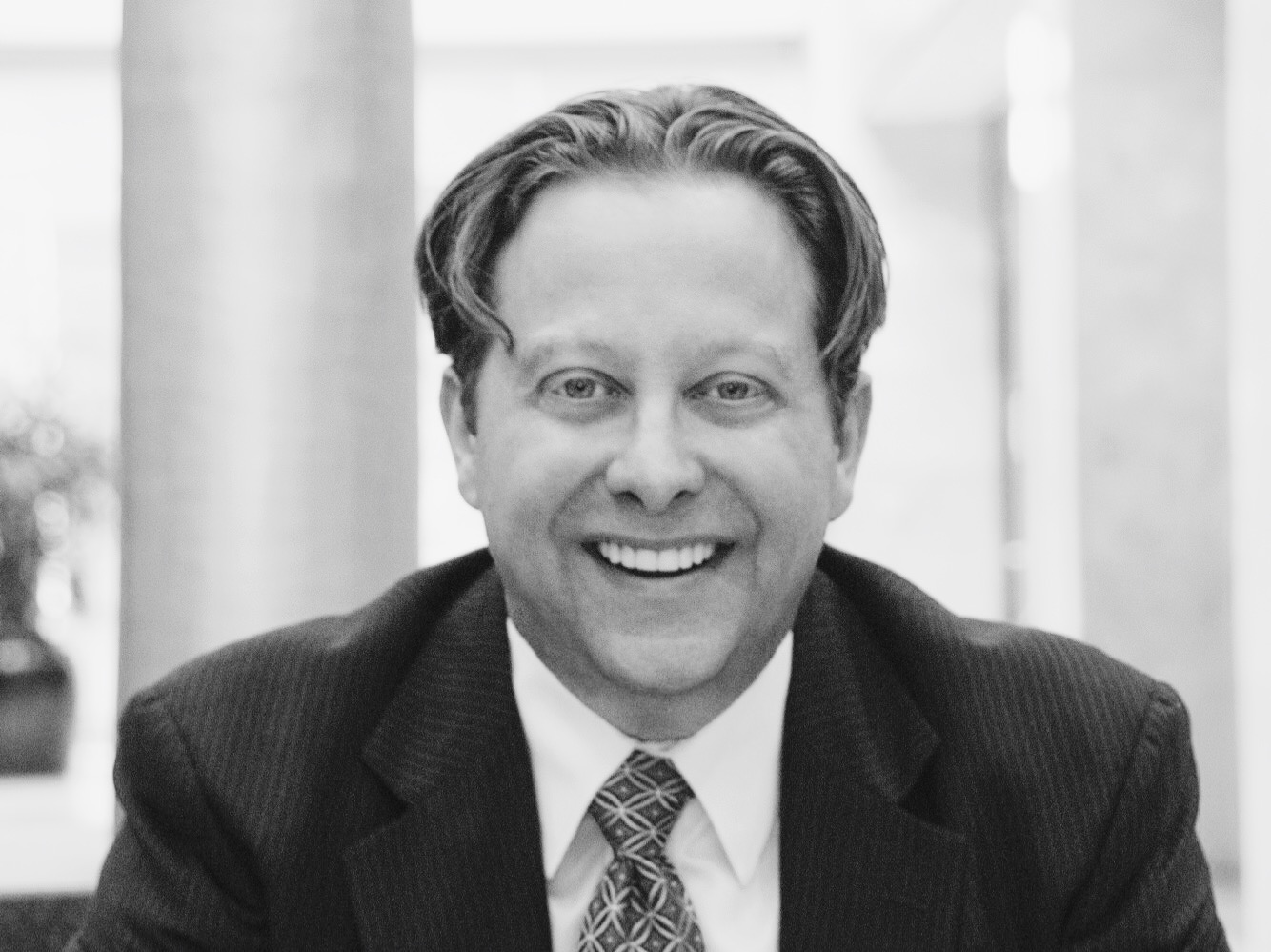 Brett A. Cenkus, Esq.
Principal
Brett is a Harvard Law graduate and an experienced M&A advisor. Most M&A advisors have always only been advisors. Brett's 19+ years of experience working on all sides of the M&A table – as a buyer, seller, M&A advisor to buyers and sellers, and M&A attorney to buyers and sellers – gives him a broad perspective on how to get deals done.

Brett worked as a "deal guy" for a publicly-traded media company where his job was to source, negotiate and close acquisitions. This work gives him perspective on what buyers are looking for when they acquire a company.

Brett also sold his own company, Paragon Residential Mortgage, to Bridge Investments, a regional mortgage bank. So, he knows what's it like to be in your shoes.

On the law side, he worked on mergers and acquisitions for one of the most prestigious M&A law firms recognized globally, Skadden Arps. Brett also runs Cenkus Law, a Texas-based law firm.
---
Robert A. Cherry
Principal
Anyone who knows what they're talking about will tell you that selling businesses is "part science, part art"- Robert has a demonstrated history of working both.

Experienced in the music industry, Robert has performed live shows and founded a successful record label.

In addition to being a principal at Braaten Woods, Robert is a legal associate at Cenkus Law.

His experience in performing arts has helped him hone his presentation skills to deliver audience members and buyers alike, something special.